Harrier Class
Teachers:  Mrs Stephanie Janas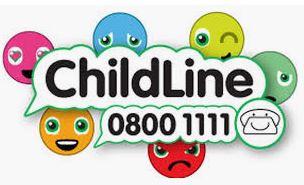 Teaching Assistants: Mrs Sara Leach, Mrs Catharine Grice
Reading: Click here during school hours to complete an AR quiz. Please record your score in your planner.
Times Tables: TTRockstars.
About Our Class
In year 5 the children move into Harrier Class with Mrs Janas, the class teacher, supported by Mrs Leach and Mrs Feierabend. In Harrier Class the children begin to develop various roles of responsibility. They take a leading role in daily Worship, they take on the role of play leaders in supporting the younger children at playtime, they may choose to become class photographers, house captains, school council members, representing the school in a sporting and/or academic way. Year 6 are given the opportunity to be 'buddies' for the youngest children in Cygnet class in the Autumn term.
In Harrier the children also have the opportunity to go on a residential trip to: Mill-on-the-Brue. The highlight of the Summer term is the KS2 Production, which is a chance for the children to develop and show their wider talents to the school and community. The foundation of all learning in Harrier Class is based on the school's Christian ethos.
Outstanding levels of behaviour, appearance, manners – all encompassed within our Christian values – are expected and the Harrier Class team actively promote the children becoming more independent, responsible and resilient in preparation for the move to Secondary education.
The Class Prayer
Be thou a bright flame before me
Be thou a guiding star above me
Be thou a smooth path below me
Be thou a kindly shepherd behind me
Today tonight and forever.
                                                                        St. Columbus (521 – 597)
---
Documents for parents
Spellings
---
Gallery
Harrier Class News