Welcome….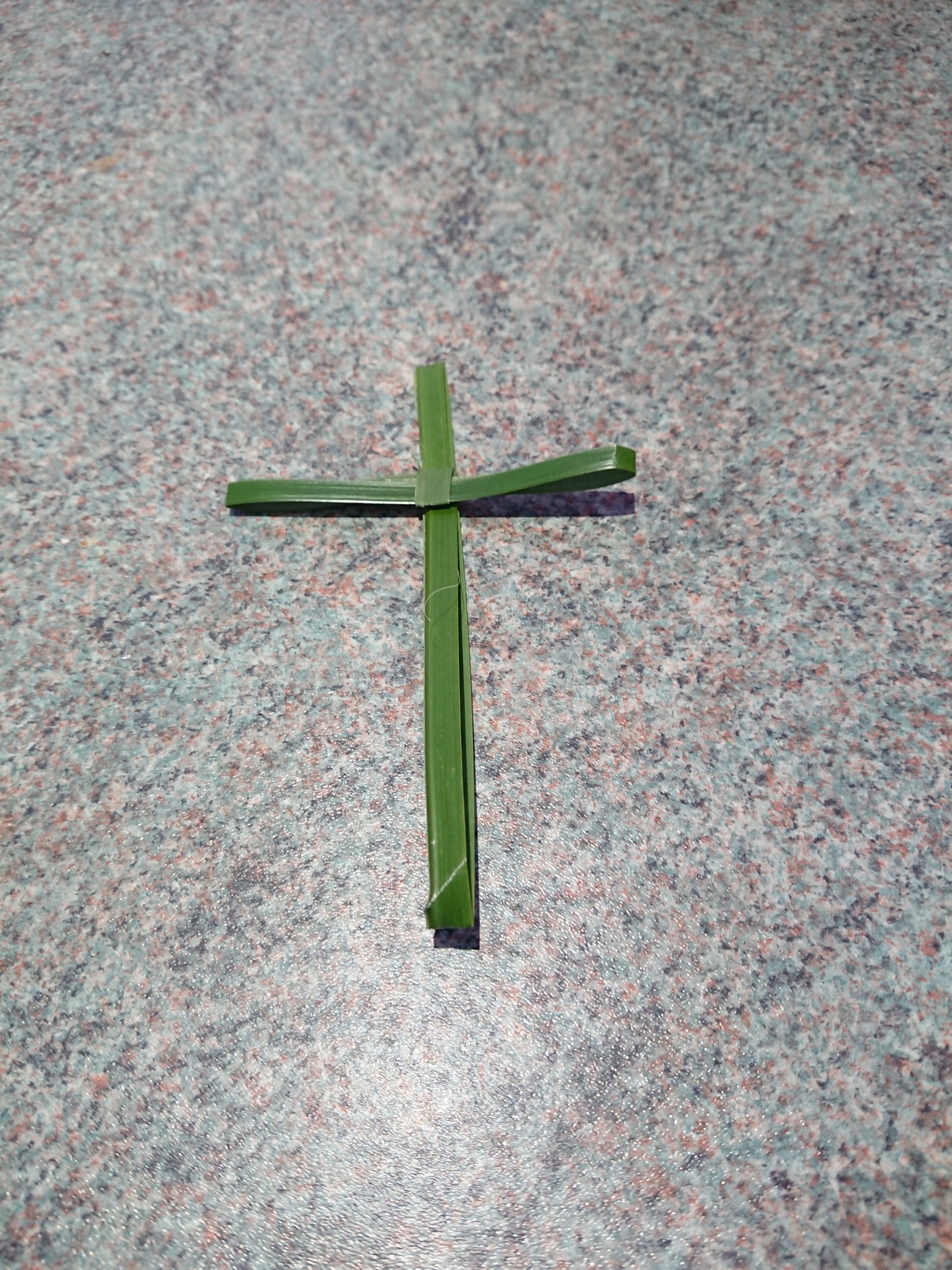 Last Sunday was Palm Sunday and as there were no church services to go to, most people will not have received a Palm Cross. In my family we decided to make our own (see picture), this does require patience but is very rewarding. You can use plant material or paper and I am sure there are lots of methods. I used this video on youtube to help me. Have a go yourself this week. Please do send me any pictures of successes or not!
Thought for the Day:
'There are dark shadows on the earth, but its lights are stronger in the contrast.' Charles Dickens, The Pickwick Papers.
 Love God and wash feet. (Justin Welby, Archbishop of Canterbury)
 On Palm Sunday Jesus rode triumphantly into Jerusalem, the crowds shouting and waving palm branches in excitement. Later that week, before the last supper, Jesus wrapped a towel around his waist and washed his disciples' feet. What a contrast from king to servant. Holy week and Easter reveal a series stark contrasts. Though there is darkness and sorrow there is light throughout and, at the end, that light is all the stronger for the dark shadows which preceded it but never extinguished it.
Dear God, Thank you for your light and your love which shine into our world and can shine into our lives too. Amen
How can you use art or shadows to tell parts of the Easter story, to show some of the contrasts or to show light creating beautiful scenes.
Ed Gregory, Director of Education, Diocese of Bath and Wells
Dear Parents, Carers, Children and Visitors,
Welcome to Long Sutton C of E Primary School as we start our Easter holidays in these strange times. The school is open for the first week of the holidays and we are here and available to talk to about any worries you have. We believe that Parents and children need to have a break over the holidays and so there will not be any formal work set during this time. There are lots of links to good websites on the Kid's Zone page and  a Keeping Fit and Healthy page. Please stay safe, keep your distance and keep in touch with us. One way to do this is through 'Rainbows', see bbc Newsround , either put these in your windows, add to our collection on the school fence or drop through our letter box and we will put them up.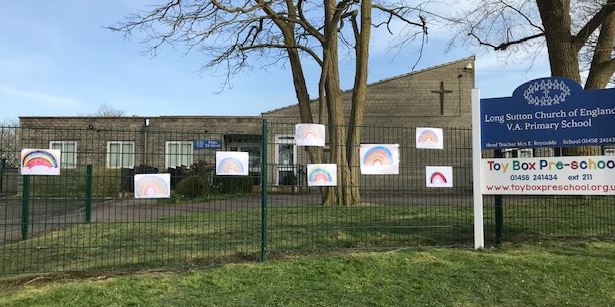 Our School Vision is 'Learn to love and Love to learn.'  We offer a dynamic, challenging and inspirational curriculum based on Christian values which stimulates curiosity, adventure and risk taking within a safe and secure environment where children can achieve success today in order to prepare for tomorrow. We value and nurture all members of our school community and encourage everyone to reach their full potential.
Our school continues to be a GOOD school according to our most recent Ofsted inspection (February 2018). We feel the report reflects the school's family ethos and the importance of every child to us and reiterates the Church School Inspection (November 2016) which found us to be an OUTSTANDING church school.
'The leadership team has maintained the good quality of education in the school since the last inspection. You provide strong and encouraging leadership which values the contribution of others. With good support from staff and the governing body, you have continued to lead the school in an open and collaborative way. Staff morale is high. Governors also talk with pride about the school. They highlight 'a family environment where all associated with the school care about pupils and seek to do all they can to help them achieve well.' Everyone associated with the school rightly identifies the positive relationships between leaders, staff, parents and carers, and children, which help all children to make at least good progress. Parents were unanimous in recognising the high level of care and guidance that staff provide and were almost unanimous in recommending the school to others. (Ofsted report)
The Church School Inspection noted that the 'Explicit Christian values have a significant impact on behaviour and relationships in the whole school creating a positive and supportive community' and as a result of this 'all children do well academically, make good progress and attain standards that are in line with or above national expectation'. The children were able to talk clearly about their learning and Christian understanding and how this supports them in their daily lives. As a school we are really pleased that all our hard work has been recognised by the inspection and feel the report clearly reflects our wonderful school. It really is a place where 'children learn to love and love to learn' and have amazing opportunities to develop in all aspects of learning and life.
The school's ethos and aims are well summed up in this recent quote from a parent:
'There is a great sense of family within the school and every child is seen as important and treated individually. The children in return respect and care for their teachers, helpers and their peers. I think it is due to this loving environment that my child and all the other children flourish. Again I believe that the Christian values at the core of the school are responsible for this and the children are taught through their school promises and daily Christian instruction the importance of thinking about their actions and their effect on others before acting.'
We are delighted to announce that we have been awarded The Somerset Inclusive Dyslexia Friendly Schools Initiative.  The report is attached (IDFS Report).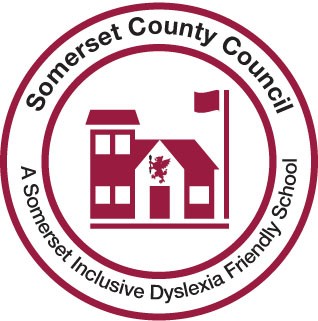 Long Sutton C of E Primary School and Toy Box Pre-school is committed to safeguarding and promoting the welfare of children and young people and expect all staff, volunteers, visitors and outside agencies to share this commitment and to follow the school's policy and procedures (see below, in Useful Documents).
Long Sutton C of E School Promises
Always try our best
Be polite and well mannered
To be kind and caring
Play together nicely and fairly
Treat everyone and everything with respect
To keep each other safe
Useful Documents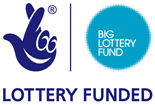 Weekly News