Harrier Class
Teachers: Mrs Astington & Mrs Janas
Teaching Assistants: Mrs Wall
LSA / SEN:  Mark Pearson
In year 5 the children move into Harrier Class with Mrs Janas and Mrs Astington, the class teachers, supported by Mrs Wall and Mr Pearson. In Harrier Class the children begin to develop various roles of responsibility. They take a leading role in daily Worship, they take on the role of play leaders in supporting the younger children at playtime, they may choose to become class photographers, house captains, school council members, representing the school in a sporting and/or academic way. Year 6 are given the opportunity to be 'buddies' for the youngest children in Cygnet class in the Autumn term.
In Harrier the children also have the opportunity to go on two splendid residential trips to: Mill-on-the-Brue and Brenscombe/Brownsea Island. The highlight of the Summer term is the KS2 Production, which is a chance for the children to develop and show their wider talents to the school and community. The foundation of all learning in Harrier Class is based on the school's Christian ethos.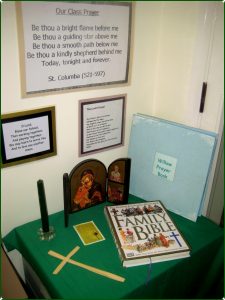 Outstanding levels of behaviour, appearance, manners – all encompassed within our Christian values – are expected and the Harrier Class team actively promote the children becoming more independent, responsible and resilient in preparation for the move to Secondary education.
The Class Prayer
Be thou a bright flame before me
Be thou a guiding star above me
Be thou a smooth path below me
Be thou a kindly shepherd behind me
Today tonight and forever.
                                                                        St. Columbus (521 – 597)
---
Documents for parents
Gallery
Harrier Class News
Autumn is upon us.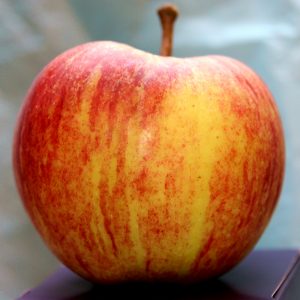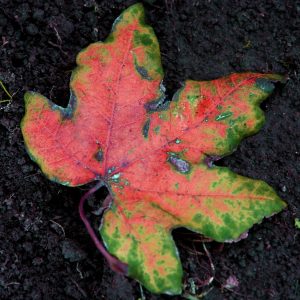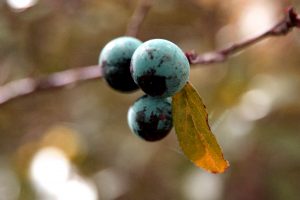 We are all enjoying Autumn here in Harrier Class. The leaves are turning into multicoloured mosaics around the school grounds. Apples are abundant and super juicy.
Teasels, in the garden, have gone brown and look like stranded hedgehogs, clinging to thorny branches.
Berries show off their colours to the world. Waiting for their hidden seeds to begin their journey.
See the gallery for more Autumn pictures.
French Breakfast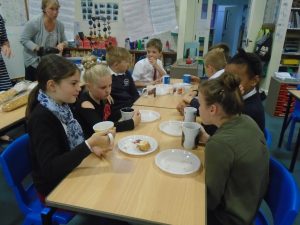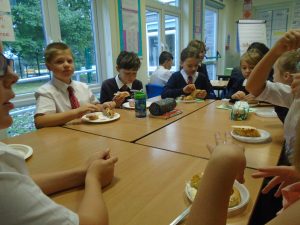 Last Wednesday saw us going deep into our current topic (France) by having a French breakfast. Everyone did very well at asking for their food in French. Particularly impressive was the way most children sampled new foods and drink. It was a great success. Well done Harriers.
A new 'WOW' starter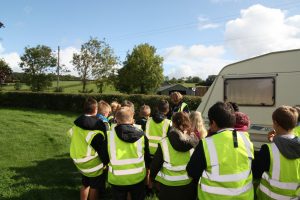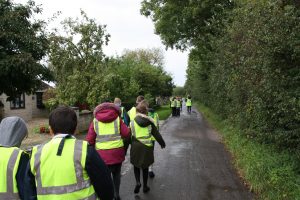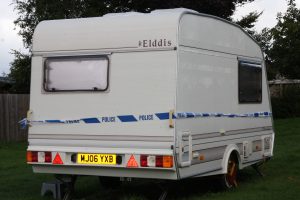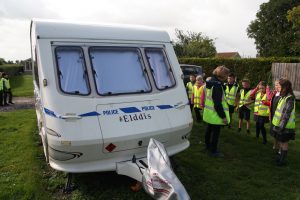 Last week we took a journey to see the scene of 'event'. When we got there Mrs Astington read some text describing an event. She asked us to look at the scene (See pictures) and the surroundings. Taking in the sights, smells and noises around us. As our imaginations were set loose we returned to school to begin  work on a new 'Warning tale'.
Welcome to Autumn Term in Harrier Class
Over the coming weeks we will endeavour to keep you updated with what's going on in class, up-coming events, achievements and favourite moments.